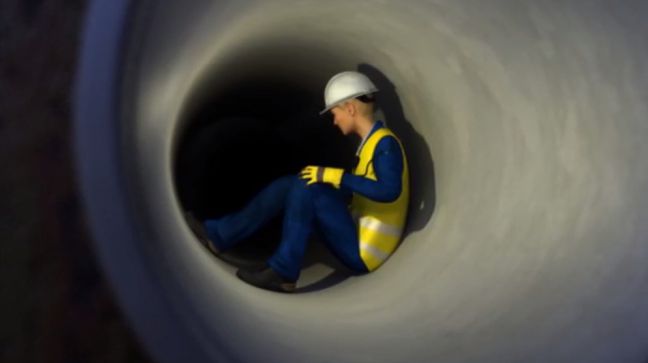 The first step of working safety in and around confined spaces, and of keeping on the right side of OSHA confined space regulations, is to know what a confined space is. We explained that in our 3 Characteristics of a Confined Space article.
Once you've identified your confined spaces, the next step is to figure out which ones are permit-required confined spaces. OSHA's general industry 1910.146 regulation specifies four requirements that make a confined space a permit-required confined space.
Read below to learn what those four requirements are and how to apply this at work as part of your permit-required confined space program.
What Is a Permit-Required Confined Space In General Industry?
OSHA's 1910.146 regulation includes a definition of permit-required confined space in the Section 2 Definitions.
Before you read the criteria, it's worth noting that a confined space becomes a permit-required confined space IF ANY OF THE FOLLOWING is true. Note that means if any one criteria applies (it's not necessary for all four to apply).
Contains or has the potential to contain a hazardous atmosphere (watch for flammable gas, vapor, or mists; airborne combustible dusts; oxygen-deficient or oxygen-enriched atmosphere; and substances listed in Subpart G and Subpart Z –see our whole article on hazardous atmospheres in confined spaces for more detail)
Contains a material that has the potential to engulf an entrant
Has an internal configuration such that an could be trapped or asphyxiated by inwardly converging walls or by a floor which slopes downward and tapers to a smaller cross-section
Contains any other recognized serious safety or health hazard
Remember, only one of the four must apply for a confined space to become a permit-required confined space.
Additionally, 1910.146 notes that "An atmospheric concentration of any substance that is not capable of causing death, incapacitation, impairment of ability to self-rescue, injury, or acute illness due to its health effects IS NOT covered by this provision." So think serious and acute stuff here.
If you benefit from visuals when you're learning (and we all do!), you might want to review that same information in the sample of our Confined Space Entry Awareness online training video below.

Want to look into that even deeper? If so, check out these OSHA Letters of Interpretation re: the General Industry Confined Space Standard.
By now, you've learned from a previous article What a Confined Space Is and this article explained what a permit-required confined space is. We're going to be thorough and explain what a non-permit required confined space is before we move on to additional issues related to confined spaces in general industry.
Conclusion: What Makes a Confined Space a Permit-Required Confined Space In General Industry?
Hope this helped you understand OSHA's requirements for a permit-required confined space in general industry. Let us know if you've got more questions, plus continue reading our other confined-spaced related articles, like the ones we've got for you immediately below:
In the meantime, feel free to download our FREE GUIDE TO EFFECTIVE SAFETY TRAINING.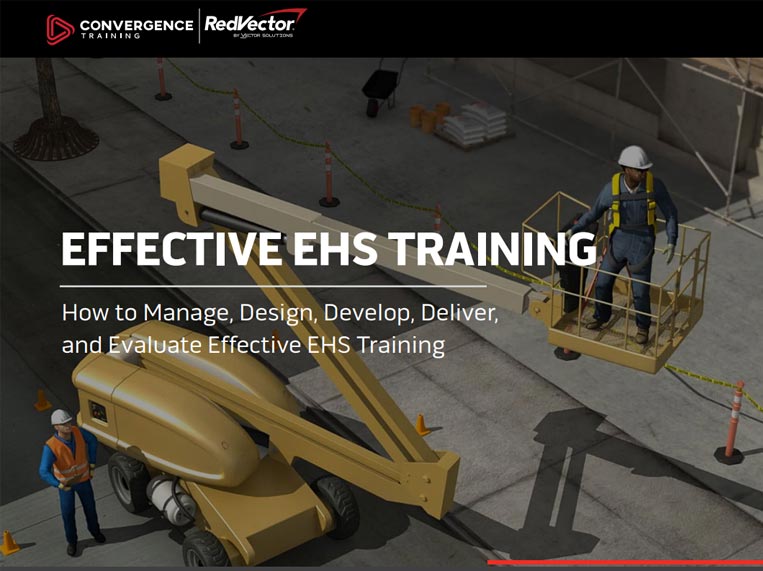 Effective EHS Training: A Step-by-Step Guide
Learn how to design, create, deliver, and evaluate effective EHS training by following these best practices with our free step-by-step guide.