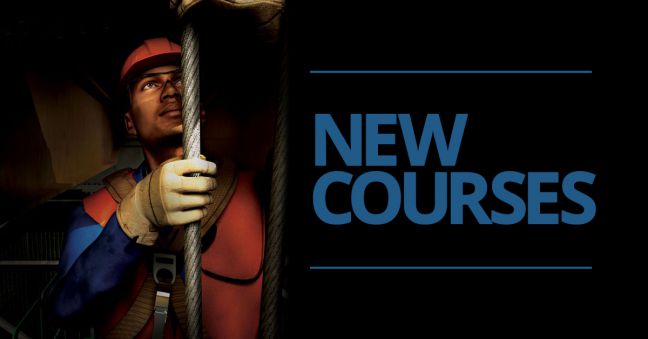 As we always do, we spent the past month creating entirely new online workforce training courses for you as well as updating some existing courses.
What's unique about this month, however, is we're releasing a large series online safety training courses for the Canadian market. The courses are available in English and French, and of course they are aligned with Canadian safety and health regulations.
You can buy these new courses in multiple formats, including:
20 New Online EHS Training Courses for Canadian Market
Click any of the links below to see previews and learn more about the 20 new courses:
New "Canadian" Online Safety Training Courses:
In addition to these new courses, we've also updated the following existing courses, so check 'em out too:
And once you're done checking out those course previews above, feel free to download our free Online Safety Training Buyer's Guide Checklist, too.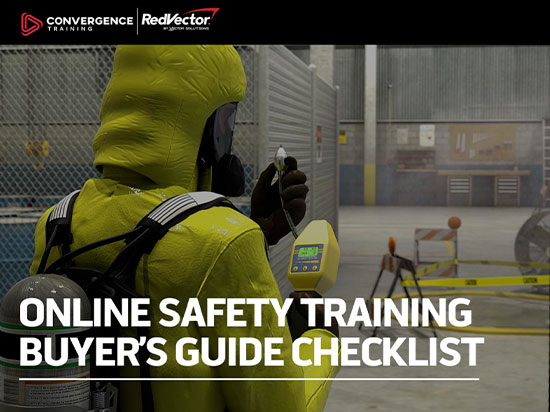 Online Safety Training Buyer's Guide Checklist
Learn how to evaluate different online safety training solutions to find one that best fits your company's needs with our FREE informative guide and checklist.